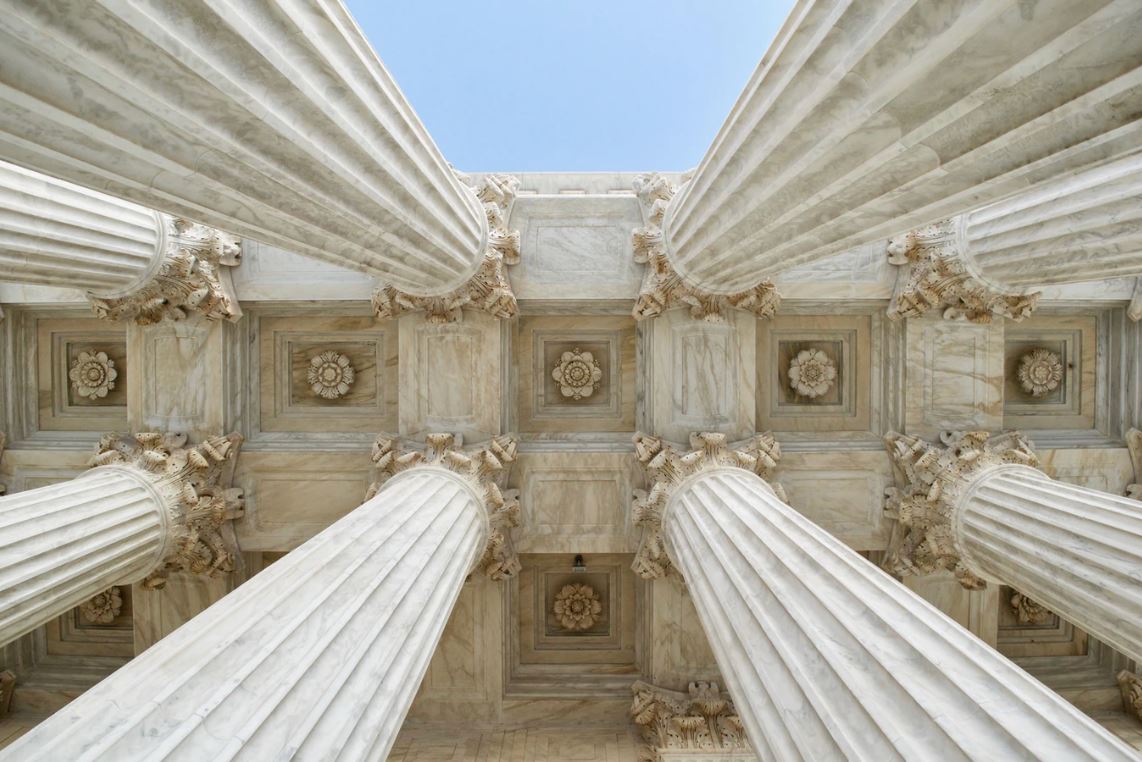 18
May
I couldn't tell you off the top of my head and I'm a criminal defense attorney. Wait, how does Mr. Yoon defend marijuana cases if he doesn't know? Well, think of it this way, a...
Accreditations

Our firm has an array of accreditations in various practice areas.

Read more
FAQs

Have questions? Peruse our answers to frequently asked questions.

Read more
Practice Locations
Our firm handles cases in various cities and counties throughout Virginia.
Read more
Testimonials
Joseph is amazing. I am new to the area and needed legal representation for a traffic violation. He was highly recommended and I am glad I listened. My work requires a lot of my time and focus and Joseph was able to bring a lot of ease to my mind while he handled my entire case. He took care of me and my case. He explained everything to me to ensure that I understood what was happening and what was needed in order to work towards a positive outcome. . .
I am so grateful for Mr. Yoon and everything he has done for me. On my court date, he represented me and spoke to the prosecutor and the officer to negotiate a deal for me. In the end, my reckless became failure to pay attention. . .